Control y Funcionamiento P3 es tú consultoría ambiental e ingeniería en Murcia.
Contamos con más de 30 años de experiencia que combinamos con un equipo jóven y multidisciplinar. Estamos especializados en legalización de actividades, gestión de residuos, pozos y catálogo de caminos rurales.
Equipo Multidisciplinar
Ingenieros, Ambientólogos, Topógrafos… Somos un Equipo multidisciplinar comprometido, que nos gusta lo que hacemos.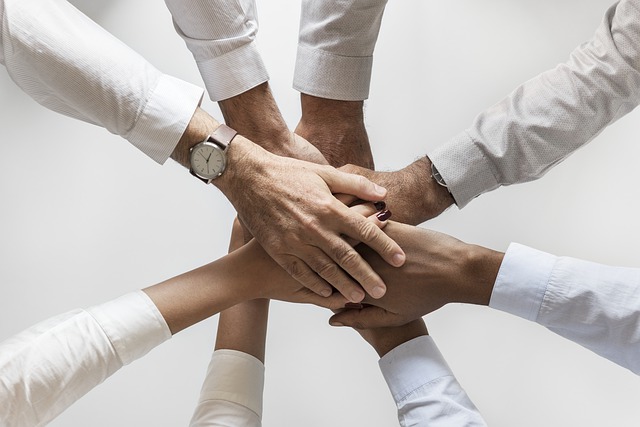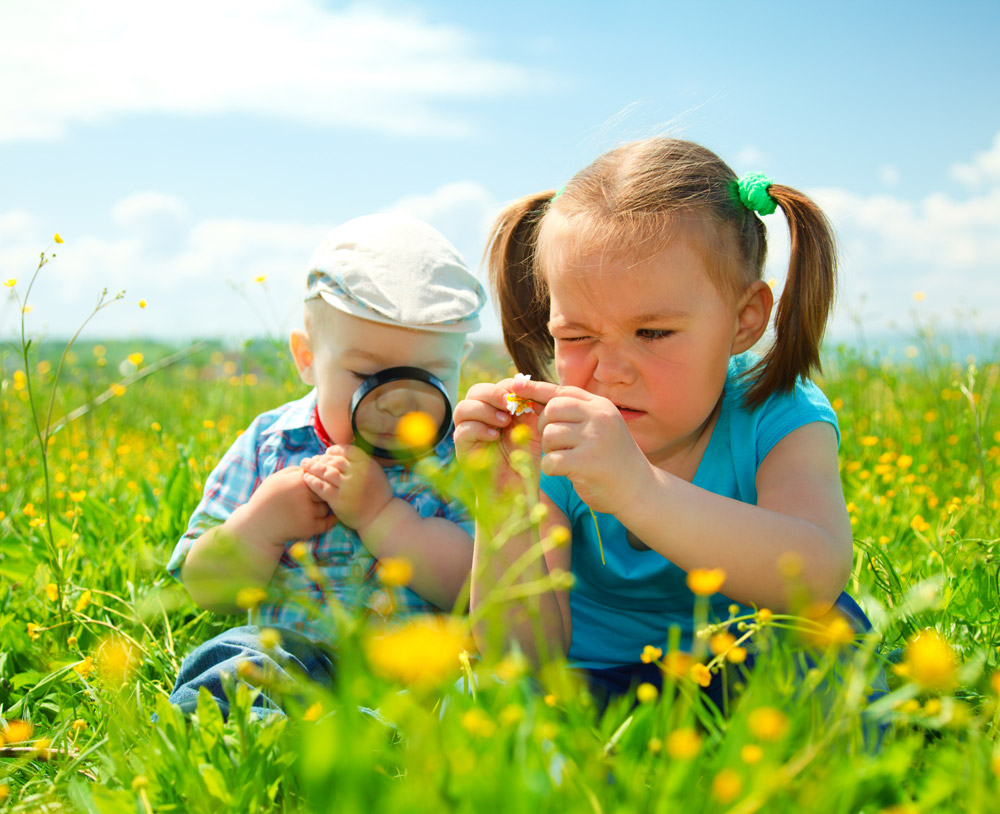 Asesoramiento Integral
Asesoramos de manera personalizada a nuestros clientes, y gestionamos de manera eficaz ante las administraciones sus autorizaciones administrativas.
Estudio previo

a compra de terreno



Llámanos ahora y nuestro equipo comprobará si la actividad que quieres desarrollar está permitida en tú parcela.
What we can do
Turn your home into 

Greenhouse!
Once plants are in the garden, one of the biggest challenges is keeping weeds, pests, and diseases out the garden.
Pest and weedsPest control and weeds removal

Gardening DesignLandscaping Design & Promenade

MaintenanceHedge Trimming & Maintenance

Water fountainWater & drip irrigation system

Soil erosionArresting Soil erosion & mulching

Restoration methodsLawn maintenance & restoration

Watering plantsWatering plants and sprucing up

Garden fencingPicket fencing or hedge?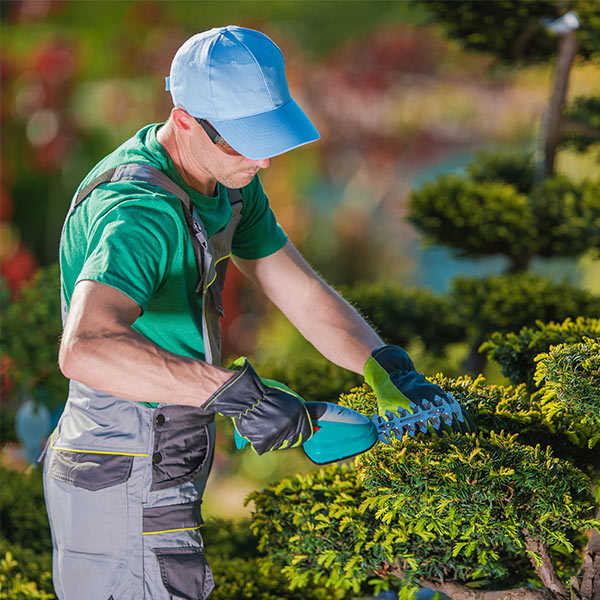 The amazing benefits of gardening
Our Recent Amazing 

Projects
A little about us
Podemos gestionar cualquier proyecto

para tí!
We at The Garden are proud to offer carefully designed landscapes crafted to suit our commercial clients' preferences while prioritizing sustainability.
Our services packages
There Are The Services We Own

To You
Happy clients and famous partners
Our

Customers

and Partners
"Our collection of plant combinations will help you find a stylish look for anywhere in your garden and gardening services as well."
"We offer exclusive packages for gardening such as lawn & landscape, watering & up keep and annual maintenance packages"
"We are new customers of this company and have been very favorably impressed with the quality of the work performed by your employees."